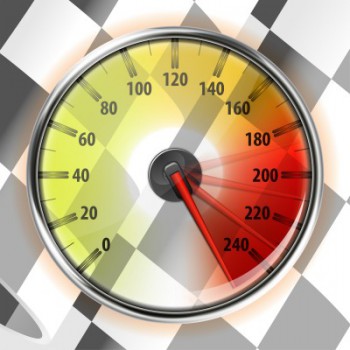 We've always known that a fast-loading website appeals more to site visitors. But the consequences of a slow-loading site extend to search engine performance as well. Over the past year, Google has been putting new and stronger emphasis on the value of fast-loading sites.
Here are some Google resources to help understand this emphasis and diagnose your website's performance:
And here are some more online performance testing tools:
Over the next few months, we'll be exploring some ways you can speed up your website, making your site visitors and Google happier.
Image credit: TAlex / 123RF Stock Photo