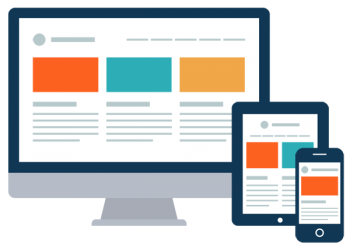 Jonathan Kurten, Cully Larson and I presented a talk about responsive web design today at the Madison Ave. Collective. This is a list of resources for the talk.
Why Support Mobile?
Statistics and articles about usage.
What is Responsive Design?
Design
Navigation
Accessibility
Design Tools
Responsive Frameworks
Performance
Images
Examples
We were most interested in navigation options.
Podcasts
Credits